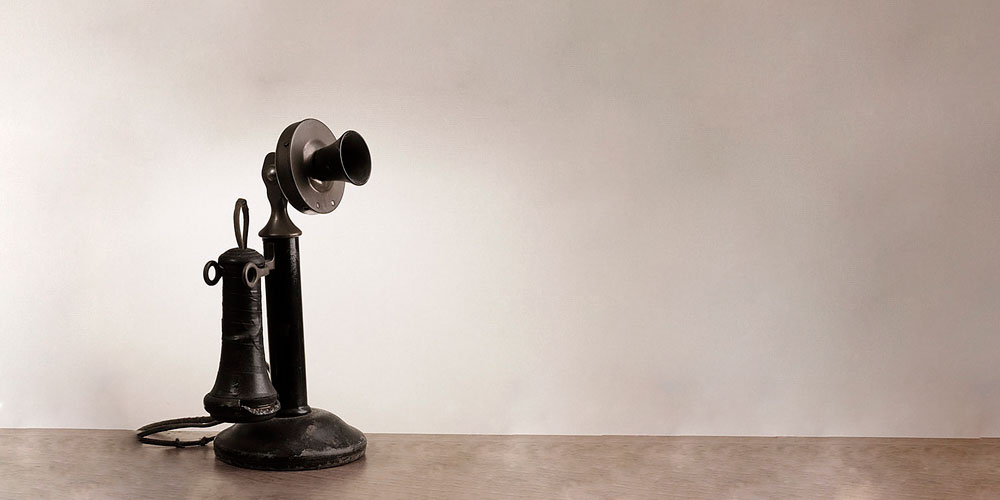 Fixed Telephone on Copper Cables (POTS)
This part of Shatel Telephone Services is a good solution for customers who need fixed telephone lines with copper cables. The only difference is that the costs are going to be much lower.
The Most Important Features of Telephone Services on Copper Cables (POTS) are as Follows:
Using the usual phones for conversation
Having Internet access on your telephone line
Maintaining the telephone line throughout the Province
Benefiting from Shatel Telephone Services can be arranged by contacting the H.Q of Shatel and it's exclusive agent all around the country. (You can find the list of the exclusive agents on the Shatel.ir).
Sales No: 91000000
Technical Support No: 91000000